Structural Engineering Consultant serving Western Canada
Specializing in small to medium sized residential, commercial, industrial and special projects.
SILVER TREE STRUCTURAL Ltd.
Our Design Scope is: 

Commercial & Industrial Design
We provide full range of structural design using wood, steel, concrete & masonry.  We also provide contract administration services throughout the project. 

Residential Design
No structural project is too small; scope ranges from renovations to additions to custom build homes.

Special Projects
We also enjoy taking on unique projects such as art installations, aluminum design, glazing systems, handrails and structural glass.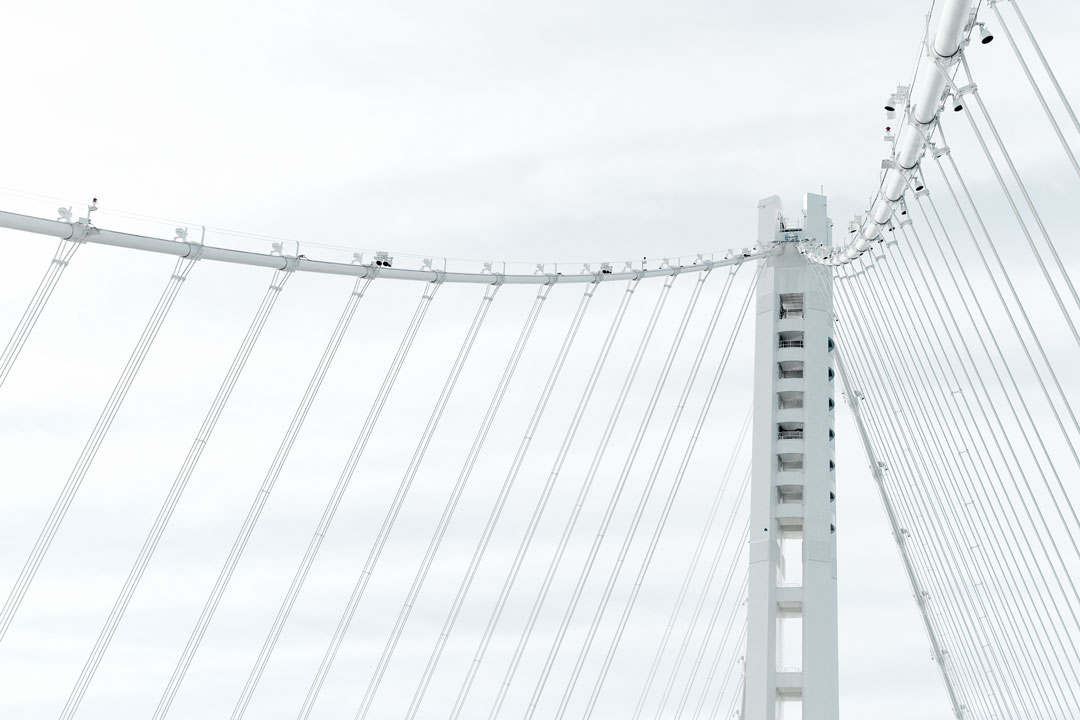 Full Structural Designs & Consultation
Licensed to practice engineering work in Alberta, British Columbia, Saskatchewan, Northwest Territories & Nunavut
Professional Affiliations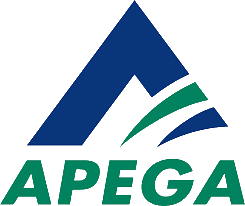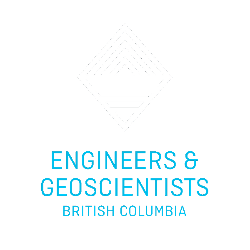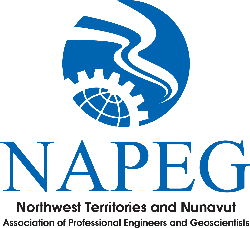 587-227-2301
Mailing Address:
141- 919 Centre Street NW
Calgary, AB
T2E 2P6
Contact Silver Tree Structural...
Copyright © 2022 Silver Tree Structural Ltd.